Italy is well known as an exceptionally warm and welcoming country, and more italians are multilingual and more than willing to share their love for and knowledge of thir homeland.
Nonetheless, purchasing (or consulting) a guidebook to the region prior to visit my Bellagio can help you to make some informed choices.
Take a wonderful stroll following in the footsteps of the Romans along the Wayfarers's trail from Bellano to Varenna .
Enjoy a leisurely boat ride across the central lake area to the beautiful town of Bellano which site quietly on the eastern coastline north of Varenna.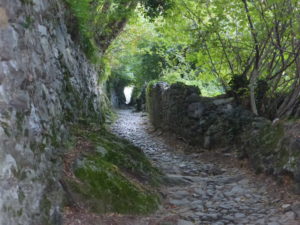 A small yet important lakeside town you'll have the opportunity to enjoy . Make your way through the town and up towards the hillside for about 20 minutes towards the hamlets in search of the path which you will follow south Varenna. You'll have to hike along the Wayfarers trail that will take you past many small hamlets, chapels, country homes and it is the perfect opportunity have a look of the life here , during the time of the Romans.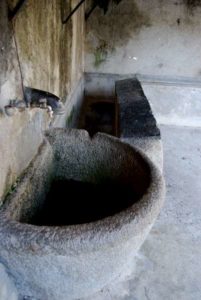 Each and every corner has something to offer. Before arriving in Varenna you'll pass by the ancent mining areas where the famous black marble of Varenna was once mined in abundance. Arriving in Varenna you will head down to the lakeshore to return to Bellagio by loacal boat.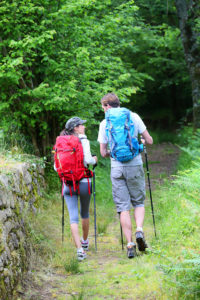 Another wonderful opportunity to enjoy a beautiful hidden part of this extraordinary area.
This tours require a good sturdy hiking shoes .