Cottage in the center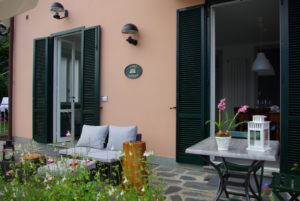 Cottage house is just walking distance from the center, where shops, restaurants, and ferryboats are , but still in a very quite area.
Certainly a privileged point of view with a stunning picture postcard from every angle.
A very comfortable place to stay with top class amenities .
The furnished garden ,the view and the position  are  the plus.
The house has 3 double bedrooms with air conditioning and 3 baths with shower. On the ground main floor there are living area, open kitchen, master bedroom with inside bath, guest bedroom, guest bathroom.
Laundry, king size bedroom and shower/tub bath are located in the basement.
Recently renovated with the  touch of elegance  Made in Italy .
| | |
| --- | --- |
| |  CIR 013250 - 00046 |
| ​​​ | 3 bedrooms / sleeps​ ​up​ ​to​ ​6 |
| ​​​ | 3 ​bathrooms​ ​( 2 shower / 1 tub )​ |
| | Daily cleaning |
| ​ | Wide​ ​live​ ​in​ ​kitchen |
| ​ | Lake​ ​view​ ​balcony |
| ​ | Fully​ ​equipped |
| ​ | ​Air​ ​conditioning |
| ​ | ​Private​ ​parking |
| ​ | ​Wi-fi |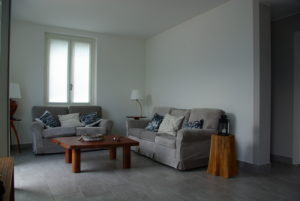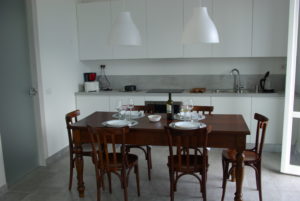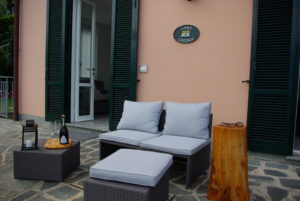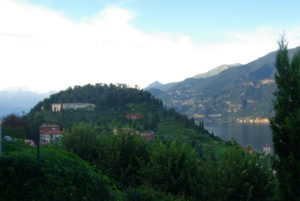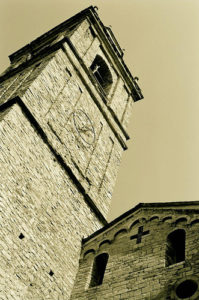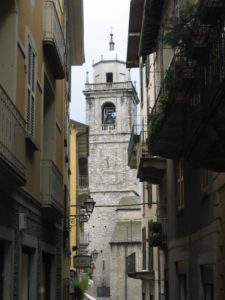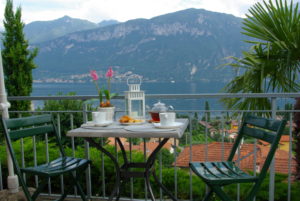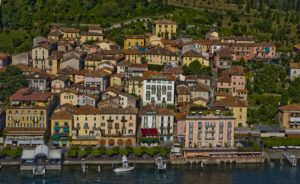 Location
 
In the centre of Bellagio,
· Nearest villages: Bellagio downtown;
· Nearest Public transport : Ferry landing & bus stop few min walk;
· Nearest Shop: walking distance;
· Milan: 90 min (Km 70);
· Como: 60 min (Km 37);
· Lecco: 43 min (Km 25);
· Verona: 150 min (Km 200);
· Lugano: 90 min (Km 40);
· Malpensa Airport: 90 min (Km 83);
· Linate Airport: 80 min (Km 72);
· Bergamo Orio al serio Airport: 90 min (Km 65);
Condition
 
Home max 6 guests
 
Prices include:

towels, bed sheets, shower gel, hair dryer;
towels changed weekly;
plates, glasses, cutlery, etc 
wifi

 
The total number of occupants  max 6 must be notified at the time of booking we do not accept change without notice and will not be possible to accommodate strangers without authorization from my Bellagio
 
It is not allowed (unless agreed with my Bellagio)  to organize lunches or dinners or events or parties outside the group of persons mentioned at time of booking
 
Use the property for commercial photographic or production location  is  NOT  permitted without authorization from  my Bellagio
 
Minimum required to rent the entire property: 3 nights