Superb view of the Alps (in the north) and of the Pianura Padana (in the south) . Carriage road until the refuge at 1200 m ,from there in an hour to the summit.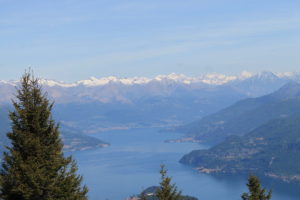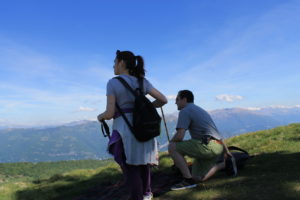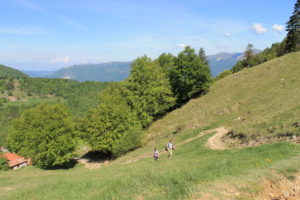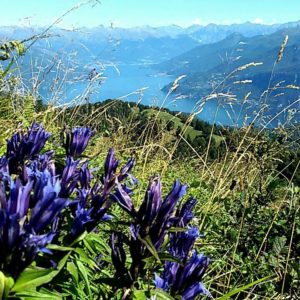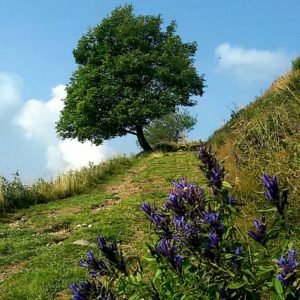 Italy is well known as an exceptionally warm and welcoming country, and more italians are multilingual and more than willing to share their love for and knowledge of thir homeland.
Nonetheless, purchasing (or consulting) a guidebook to the region prior to visit my Bellagio can help you to make some informed choices.