Ghisallo N. 6
Holiday Lake Villas in Bellagio mountain
Very pretty apartment,just renewed, set in a prestigious 1920's villa, facing the east shore of the lake.
Opened on the amazing view of our mountains of dolomitic origin overlook the grigne . Garden with surrounding park. Located on top of the Ghisallo hill , best known for cyclism destination .
The most important bicycle races, including the Giro d'Italia, end at this cliff. It is not by chance that the Cyclism Museum is located on this hill.
CIR 097060
| | |
| --- | --- |
|   |  CIR 013139 - 0006 |
|   | 2 bedrooms |
|   | sleeps​ ​up​ ​to​ ​5 |
| ​​​ | 1  ​bathroom​ |
|   | 1 shower |
| ​ | Wide​ ​live​ ​in​ ​kitchen |
| ​ | Lake​ ​view​ ​ |
| ​ | Fully​ ​equipped |
| ​ | ​ |
| ​ | ​ |
| ​ | ​Private​ ​parking |
| ​ |   |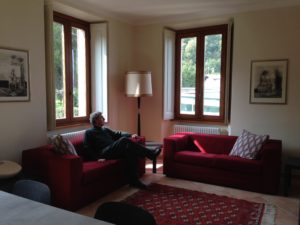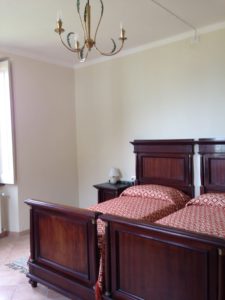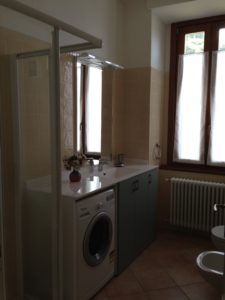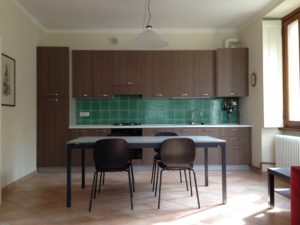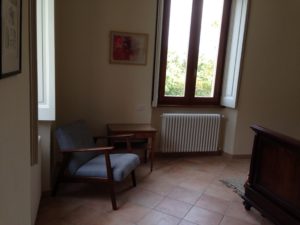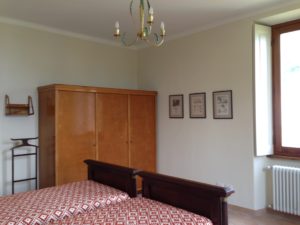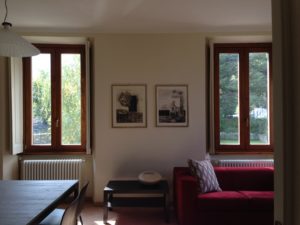 <iframe src="https://www.google.com/maps/embed?pb=!1m18!1m12!1m3!1d2775.3885044285207!2d9.265648915572871!3d45.923532779109095!2m3!1f0!2f0!3f0!3m2!1i1024!2i768!4f13.1!3m3!1m2!1s0x478418c6a9b3b20b%3A0xdcaf1355c099ad81!2sVia+Campolungo%2C+1%2C+22030+Magreglio+CO!5e1!3m2!1sit!2sit!4v1518704505782" width="600" height="450" frameborder="0" style="border:0" allowfullscreen></iframe>  
Location:
· Nearest villages: Magreglio & Bellagio downtown;
· Nearest Public transport :  bus stop ;
· Nearest Shop: walking distance;
· Milan: 90 min (Km 70);
· Como: 47 min (Km29);
· Lecco: 29 min (Km 37);
· Verona: 140 min (Km 200);
· Lugano: 120 min (Km 66);
· Malpensa Airport: 110 min (Km 75);
· Linate Airport: 60 min (Km 66);
· Bergamo Orio al serio Airport: 120 min (Km 65);
Condition
 
Home max 5 guests
 
Prices include:

towels, bed sheets, shower gel, hair dryer;
towels changed weekly;
plates, glasses, cutlery, etc 

 
The total number of occupants  max 5 must be notified at the time of booking we do not accept change without notice and will not be possible to accommodate strangers without authorization from my Bellagio
 
It is not allowed (unless agreed with my Bellagio)  to organize lunches or dinners or events or parties outside the group of persons mentioned at time of booking
 
Use the property for commercial photographic or production location  is  NOT  permitted without authorization from  my Bellagio
 
Minimum required to rent the entire property: 3 nights